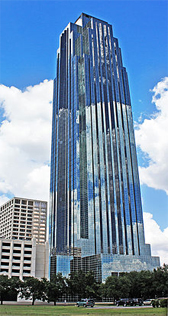 If you are looking for the best bars in Galleria / Uptown Houston area, then you've come to the right place. GalleriaBars.com is your online guide to the different bars and party places in this bustling Houston neighborhood. We aim to provide everyone with a quick look at the different bars in Uptown so you will not be wasting too much time jumping from one bar to another.
If you consider Galleria / Uptown area in your search for the best bars in Houston, you are on the right track. Uptown used to be a quiet, unlit, laid-back neighborhood several years back until residents decided to change their nighttime habits and investors started coming in - restaurants began to sprout, and bars were constructed everywhere. Since then, Galleria / Uptown neighborhood has become one of the best spots in Houston for those who are looking to have fun and excitement with friends and loved ones.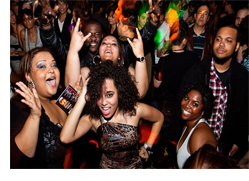 Galleria / Uptown neighborhood hosts a number of dive bars that have become popular in the area. Typical diver bars with dark lights, trashy decors, and old furnitures. There are also a number of sports bars coupled with delicious buffalo wings and grills for those who want to catch their favorite games. If you are a chic, stylish bar-goer, there are also plenty of classy bars around the neighborhood.
With the number of bars around the area, it would be much of a hassle to decide which one to choose especially if you are newcomer here. Good thing, there's GalleriaBars.com. Through this website, we will provide you with a quick review of the top bars and party places in the neighborhood to help you decide where to spend the rest of the night. This means you won't have to hop from one bar to another because by just a few clicks of the mouse, you can see what bar fits your needs and what bar to avoid.
Start your bar crawl online!